Responsibility & Sustainability
Textile manufacturing, responsible and sustainable for people and the environment.
In our production, we actively contribute by living up to the values that we and our customers consider important when it comes to resposibility and sustainability.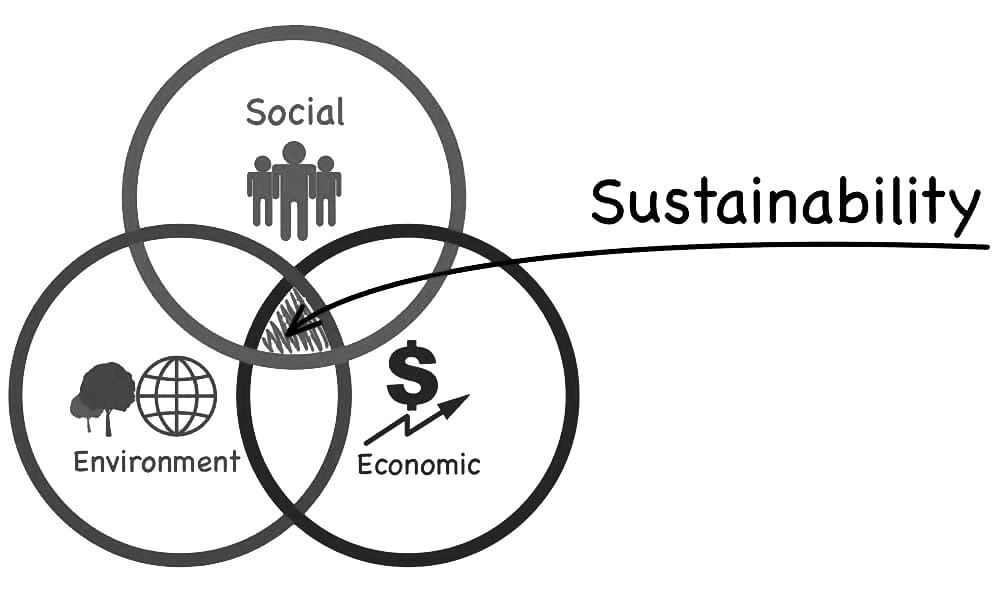 Together we take responsibility
Responsible Materials & Colours
GRS certifies the product from raw material production to finishing, including chemical- and social criteria.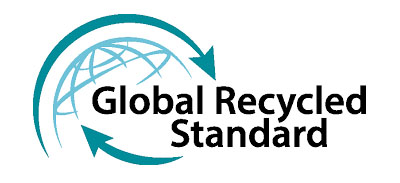 The Responsible Down Standard (RDS) aims to ensure that down and feathers come from animals that have not been subjected to any unnecessary harm.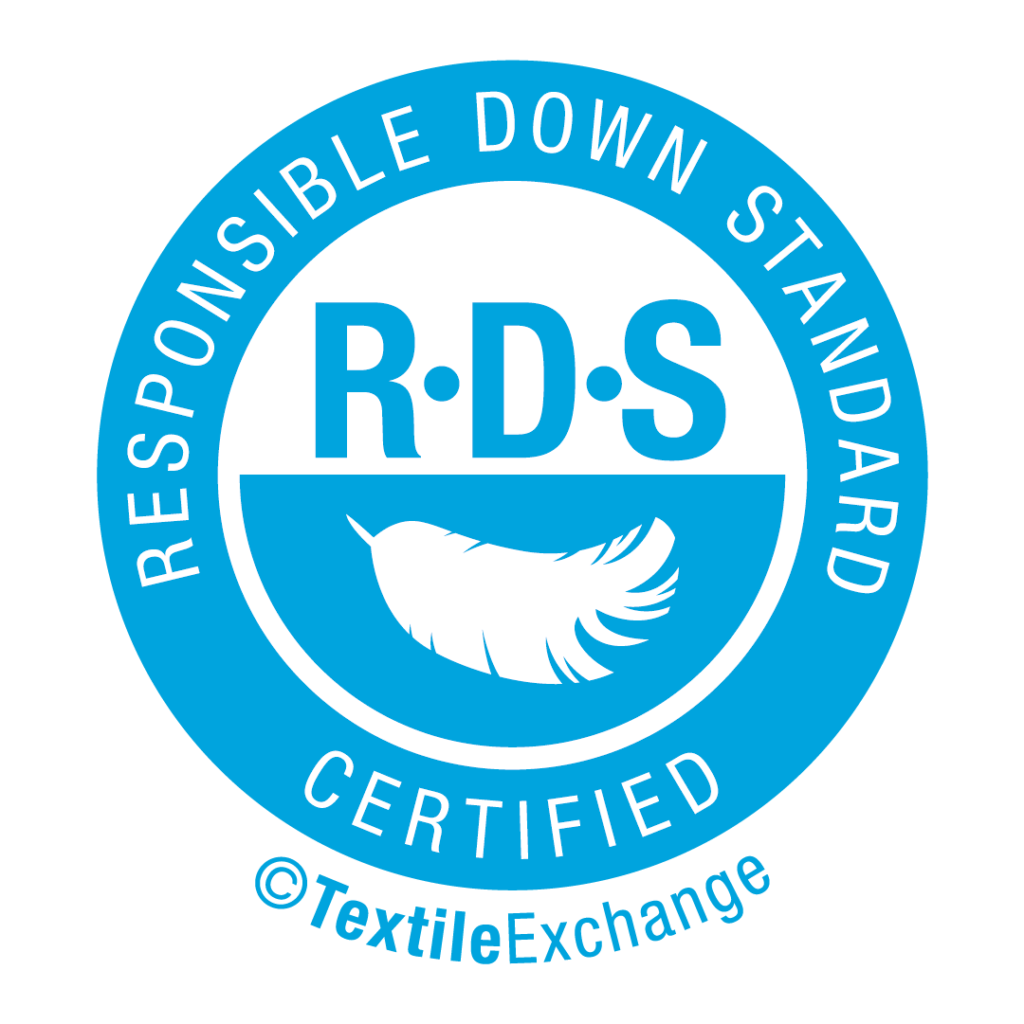 OEKO-TEX® Standard 100 is an independent test and certification system for all types of textiles.

The REACH Regulation contains, among other things, rules on the registration of substances, bans or other restrictions on substances, requirements for permits for particularly dangerous substances and rules on informing customers. You who manufacture, import or sell goods and chemical products in the EU / EEA need to follow the rules that apply to your business. The regulation also contains rules that you as a user of chemical products must comply with.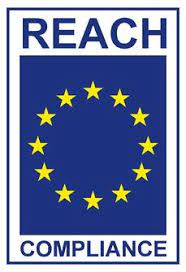 In order to always stay at the forefront of environmental issues, we have chosen to be members of the ChemAct network, where we receive information about laws and regulations as well as support from specialists. For more information please visit www.chemactnetwork.com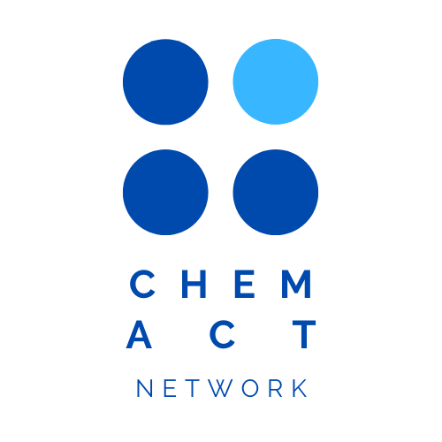 TPC Textile is a member of Amfori / BSCI and therefore we also work according to the Amfori Code of conduct.
The Business Social Compliance Initiative (BSCI) is a leading supply chain management system that supports companies to drive social compliance and improvements within the factories and farms in their global supply chains. BSCI implements the principle international labour standards protecting workers' rights such as International Labor Organization (ILO) conventions and declarations, the United Nations (UN) Guiding Principles on Business and Human Rights and guidelines for multinational enterprises of the Organization for Economic Co-operation and Development (OECD).


Be sure to always get our latest news. Subscribe to our TPC Newsletters by sending an e-mail through this link