TPC Textile Production Company
We manufacture
Fashion, Kidswear,
S
portswear and
W
orkwear for
quality
brands in Scandinavia, Europe and North America.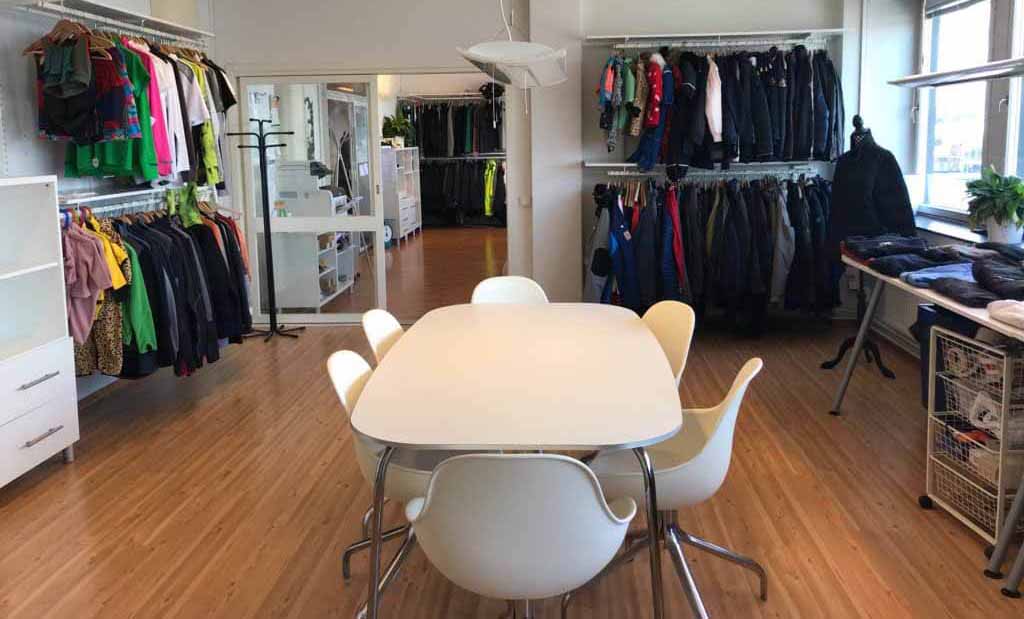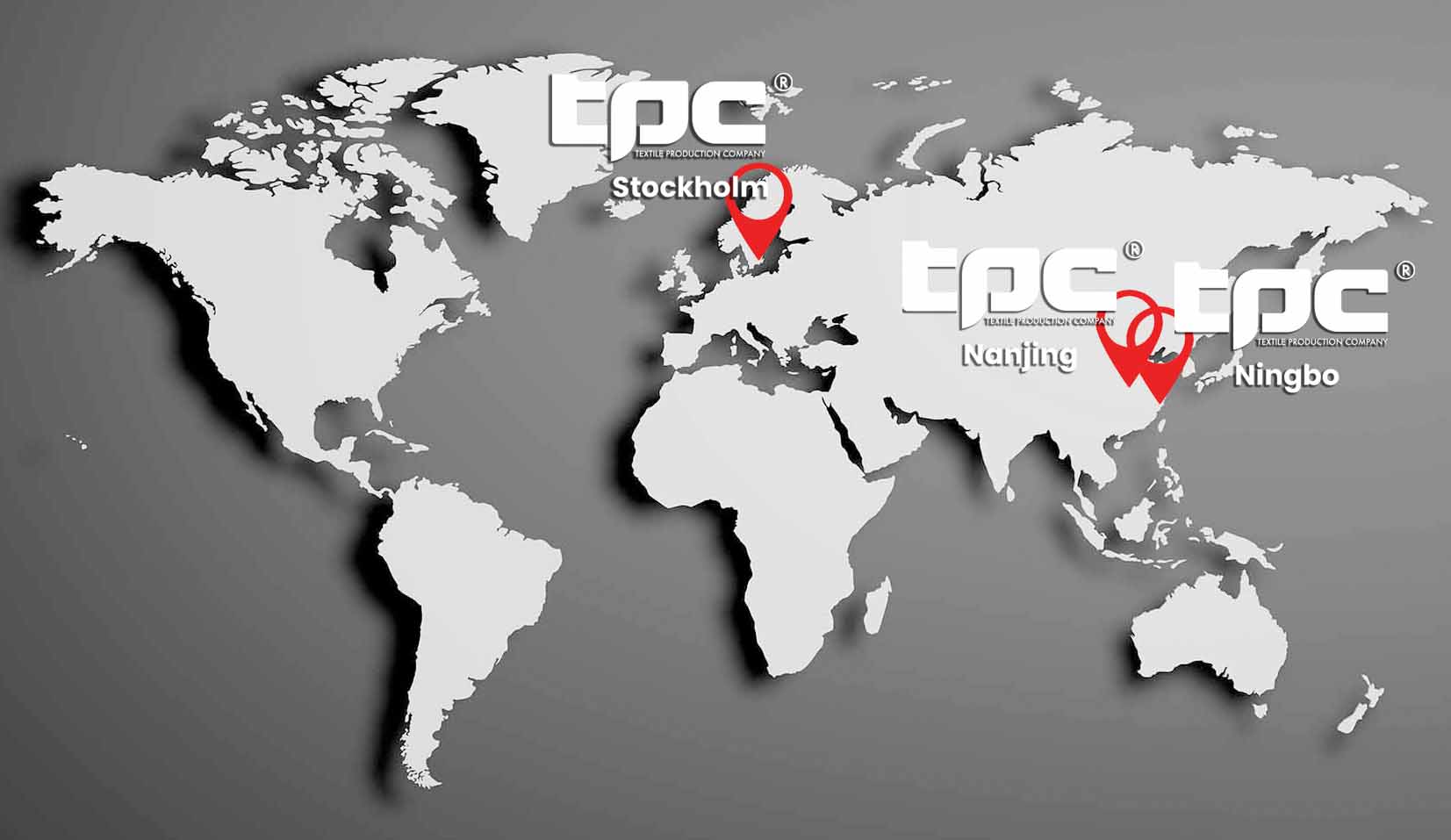 TPC Textile has since 1992 been a manufacturer of sport-, fashion-, work- and kidswear in China. We have a long time relationship with both fabric- and trim suppliers as well as garment factories. Our main markets are Scandinavia, Europe and North America. Fabrics we use are mostly from local suppliers, but we also handle fabrics nominated by you as our customer.
TPC Textile – Your production partner
TPC Textile are owner operators in China since 1992 which gives us superior experience and our clients excellent security
Best industrial knowledge, understanding and skills when it comes to production, quality, customer support and CSR
We take pride in being a conscientious employer who takes good care of our employees. Happy staff and happy clients are our main focus.
TPC Newsletters
Stay up to date with our offices in Sweden and China along with information we find extra newsworthy regarding the textile industry.
High quality brand clothes for clients in Scandinavia, Europe and North America
Our team handles the sourcing and purchasing of all material and trims, we are in charge of the fabrics and trims quality.
In our in-house lab, we perform quality checks including colour reading before sending them to our customers for approval.

Quality Materials
It's always about the details. Sourcing the right fabrics and trims for your design is the first and very important step in the production process. From time the fabric and trims are ready our QC team follow up quality control according to our TPC quality standards.

Cut & Produced to Perfection
Together with correct measurements and pattern we begin by developing proto samples for your approval. Our merchandisers keep close communication with you to ensure perfection of each style as well as ensuring that your schedule for the production is according to your plans.

Constructed with utmost Care
During the sewing process, TPC's own garment QCs work side by side with the garment factory to oversee the production and arrange in-line inspection from start to end according to international quality control standards.
One Company –  Two Countries – Three Offices
Founded in Sweden, Swedish owned and operating in China
Producing apparel for global brands
TPC Textile – Production of quality apparel for leading brands since 1992
Be sure to always get our latest news. Subscribe to our TPC Newsletters by sending an e-mail through this link