Clothing manufacturer in China
Based on our clients own designs, we produce brand apparel for fashion, kidswear, sportswear and workwear.
What we do for the fashion industry
Clothing manufacturer for brands in Scandinavia, Europe and North America.
Our company name "TPC" = Textile Production Company tells a lot of what we do. Since our team handles the sourcing and purchasing of all fabrics and trims, we are in charge of the fabrics and trims quality.
Our TPC team is involved in every stage, from fabric sourcing and developing fabrics and trims, sample making and quality control, to shipping out goods and arranging all required documents.
We have an in-house lab where we quality test all materials and accessories, including colour reading, before sending them to our customers for approval. The main reason for this approach is that we have control over both the cost and quality of fabrics and accessories. This makes our customers safer and more confident throughout the process.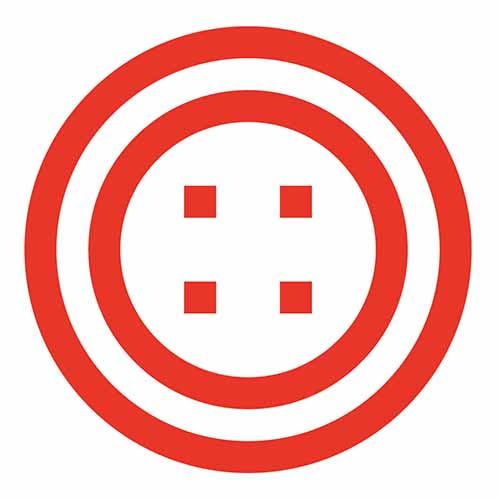 Fabric and Trim sourcing and developing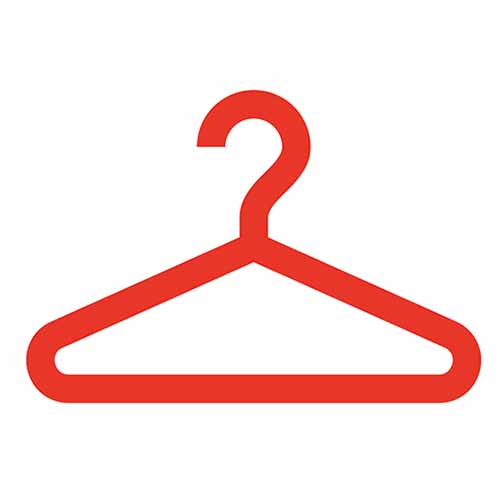 Support from TPC technician, pattern team and sample room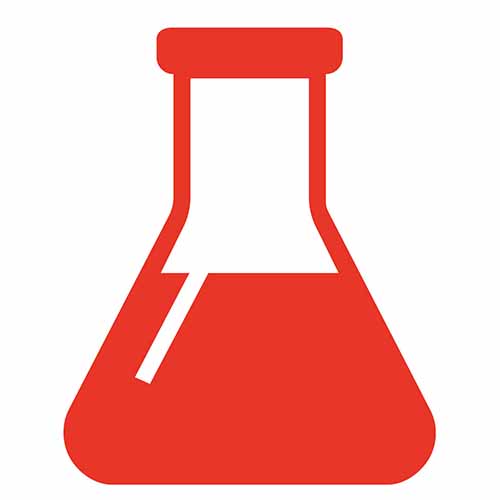 Chemical control – all fabrics and trim types are tested regularly according to REACH regulations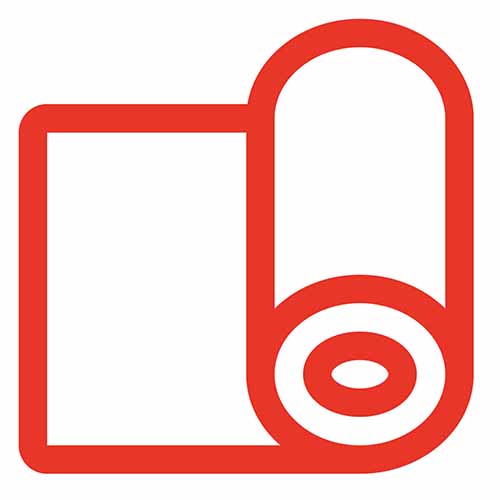 Physical tests are made on all fabrics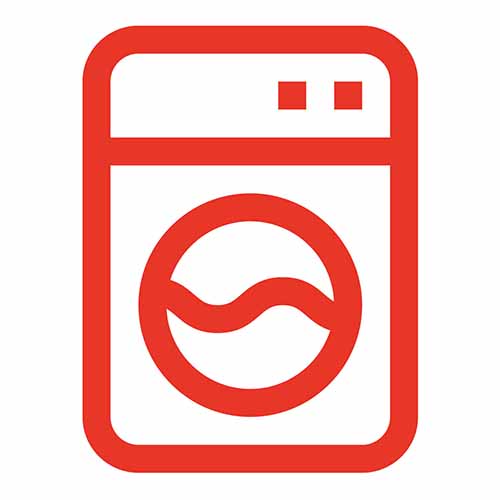 In-house wash tests on ready-made garments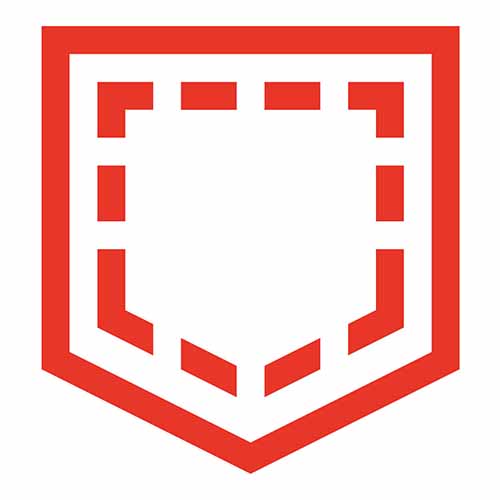 Arrangements of L/D, fabrics, trims, proto samples, mock-ups, PPS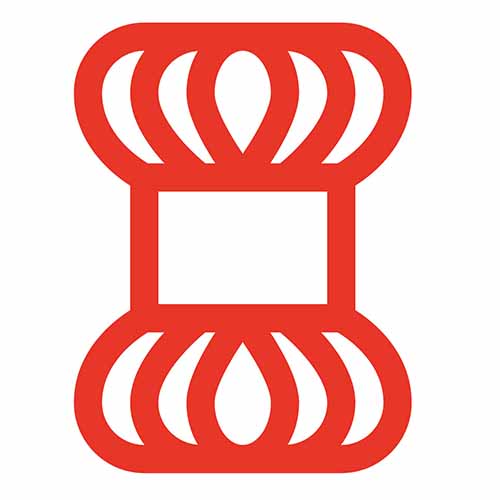 TPC Fabric QC regularly visits dye houses to control fabric productions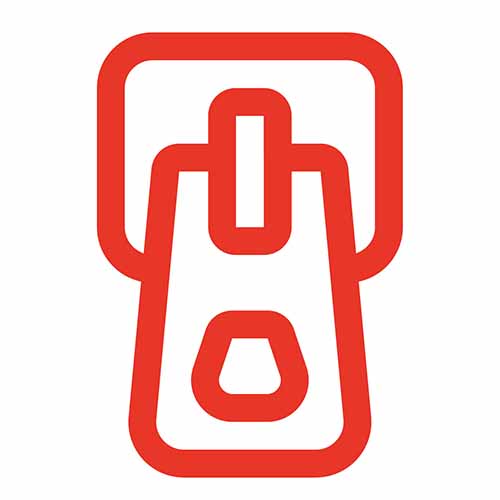 TPC Trim QC handling quality control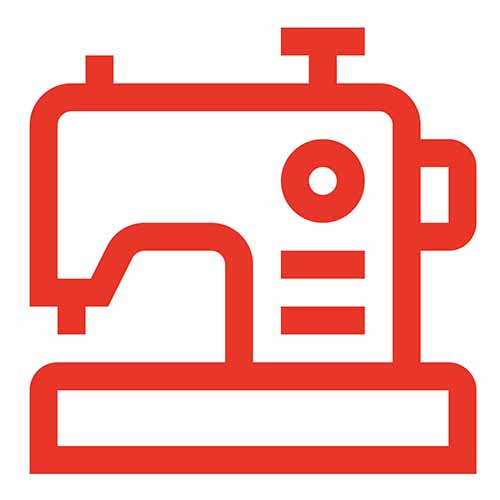 TPC Garment QC's regularly working in factories and arranging in-line inspections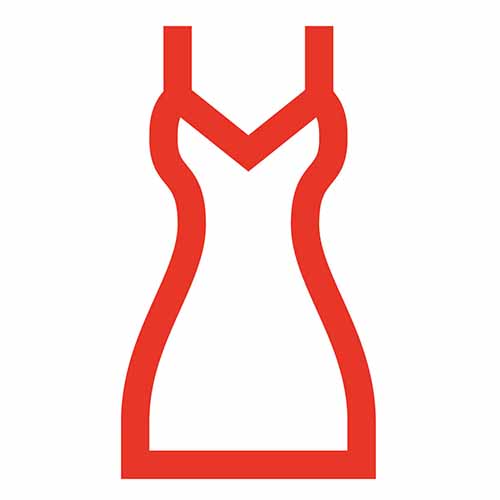 Daily support from TPC Merchandisers in Nanjing and Ningbo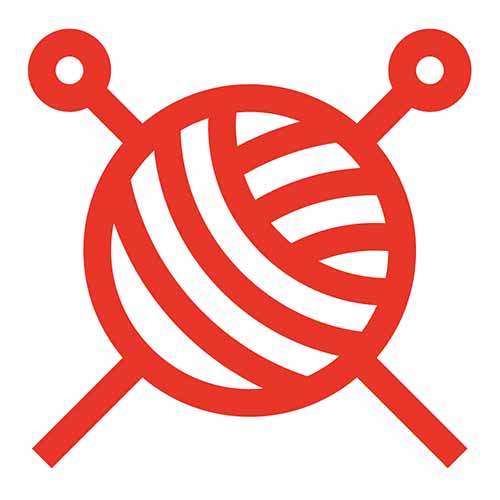 Daily support from TPC Stockholm in all matters regarding production, fabrics, quality, developing, quotations, CSR and chemicals
Custom clothing manufacturers since 1992
As custom clothing manufacturers, TPC Textile have many years of experience. We've been in the clothing industry since 1992 and have the knowledge of making high quality clothing. Our offices in Sweden and China have been working with many Chinese clothing factories for three decades.
If you are looking for a custom clothing manufacturer and want the highest quality you can get, we at TPC are the best to work with. Let us tell you why.
At TPC we work directly with our fabric suppliers and together with our clients we find the best fabric for your clothes. What performance your fabric requires and together we can also work out what desires you have with your clothing manufacturer and brand.
We can help you develop the latest styles, fabrics, trims and details, which keeps your brand in the front row on the market. This together with the high quality, this makes us your best manufacturing choice for your clothing brand.
If you have nominated fabric suppliers, we can work directly with them in the way you prefer to ensure your style. This way, the result ends up exactly as the design you developed. You will find that having chosen us as your apparel manufacturer, you will want to stay with us.
An apparel manufacturer who works with you, for you
When you choose among custom clothing manufacturers in China for your custom clothing, choose wisely. There are many clothing manufacturers in the business of clothing manufacturing and it is very important that your clothing line gets the best possible treatment.
We have been in the apparel manufacturing for three decades and know what it takes to deliver. 
Should you have a clothing company that is looking at clothing manufacturing in China then you've come to the right place: TPC Textile Production Company. Custom clothing manufacturers with offices in Sweden and China.
From sketch to reality
From a number of sketches on your desk to reality, let us help your sketches come to life. We turn your clothing vision into reality.
We are the manufacturer who understands you and know how important quality is to you and we can help you with your questions regarding the design of the clothing. Not everybody understands the importance of clothing quality and how flawless it needs to be executed to make your business live up to a good reputation. We do.
We are a garment manufacturer who genuinely cares about our customers and want them to be successful. The clothing industry demands the very best and success is paramount for longevity. Having years and years of experience in the industry we have and know what it takes to help you all the way and our aim is to be your long term partner and help you with every collection you have forthcoming.
Our company with three offices in two countries
Our company with three offices in two countries; Sweden and China is made up of a great international team of dedicated individuals who have lots of experience and skills. In our opinion you get the best team when you can mix skills, personalities, ages, experiences, competences, origin and gender. That is why we are so very happy and proud of our TPC Team! It is exactly this group and mix of wonderfully dedicated people which truly makes TPC what it is. A great place to work and create reality from our clients designs, for our clients.
As clothing manufacturers, we're focused on your custom line and fashion brand
Time is money – so we always try to have a fast response to your questions.

Easy communication – our staff speaks English for smooth communication.

Inventive – we come up with the top solution for you and your business.

Devoted to you – a clothing manufacturer that values your brand and product.

Skilled and organized – we do everything in our power to keep the planning and delivery schedule.

Latest trends – we always stay up to date with the latest trends for you.

Tests – we are a clothing manufacturer that performs tests and documents them on your behalf. We are your full service partner

Experienced – we are a clothing manufacturer who has a great experience in the market of quality clothing and have operated for many years from China.

Your clothing line in safe hands
Focus on the environment and sustainability
We care about our world and are always trying to think green.
As clothing manufacturers, we at TPC have a great focus on sustainability and arrange more and more recycled materials here in China.
We have well-established processes for testing and verification.
We use OEKO-TEX standard 100 which is an independent certification system for all types of textiles.
Your custom clothing manufactured in just a few steps
After we've received your design, you are on your way to have your product ready-made and delivered. Quality assured.
Our own sample room is situated at TPC Nanjing office. Here we make the sample process more efficient no matter if it is a mock-up, prototype or salesrepresentative samples.
Here we have our own pattern technicians, cutting, sewing as well as ability to arrange down filling, seam taping, button machine and transfer prints.
All the support you will need for quick and correct decisions for your styles.
Our showrooms are available for you
For your convenience, we have well established showrooms where you are able to start your next collection. Why not book a workcation and choose which showroom suits you best. We have showrooms in Nanjing and Ningbo in China and Stockholm in Sweden.
In each of our showrooms you'll find reference samples from our productions, fabric qualities, trims, paddings and much more. We'll be by your side and provide support for any kind of questions or requirements so that the process runs smoothly for you.
If you have any questions please feel free to contact us and we will help you. China is one of the countries which has the most clothing manufacturers and this is where we have two of our three offices. The third office is located in Sweden. All questions welcome, we're here for you.
Be sure to always get our latest news. Subscribe to our TPC Newsletters by sending an e-mail through this link