About TPC Textile
One company, two countries, three offices
Nanjing & Ningbo, China
Stockholm, Sweden
NANJING FACTS
:
TPC's Head Office in China is located in Nanjing. Here we produce all woven styles for example jackets; fully taped, 2- and 3-layer, down jackets, padded jackets, softshell, children outerwears etc.
TPC Nanjing office handles sourcing of fabrics and trims, fabric and garment quality control. We have our own pattern makers and an in-house sample room. We own the whole process.
The garment factories we use arrange cutting and sewinng, always with our garment QC's on hand. 
At TPC we communicate directly with you as our customer and have daily contact with our garment factories, which makes the production more efficient.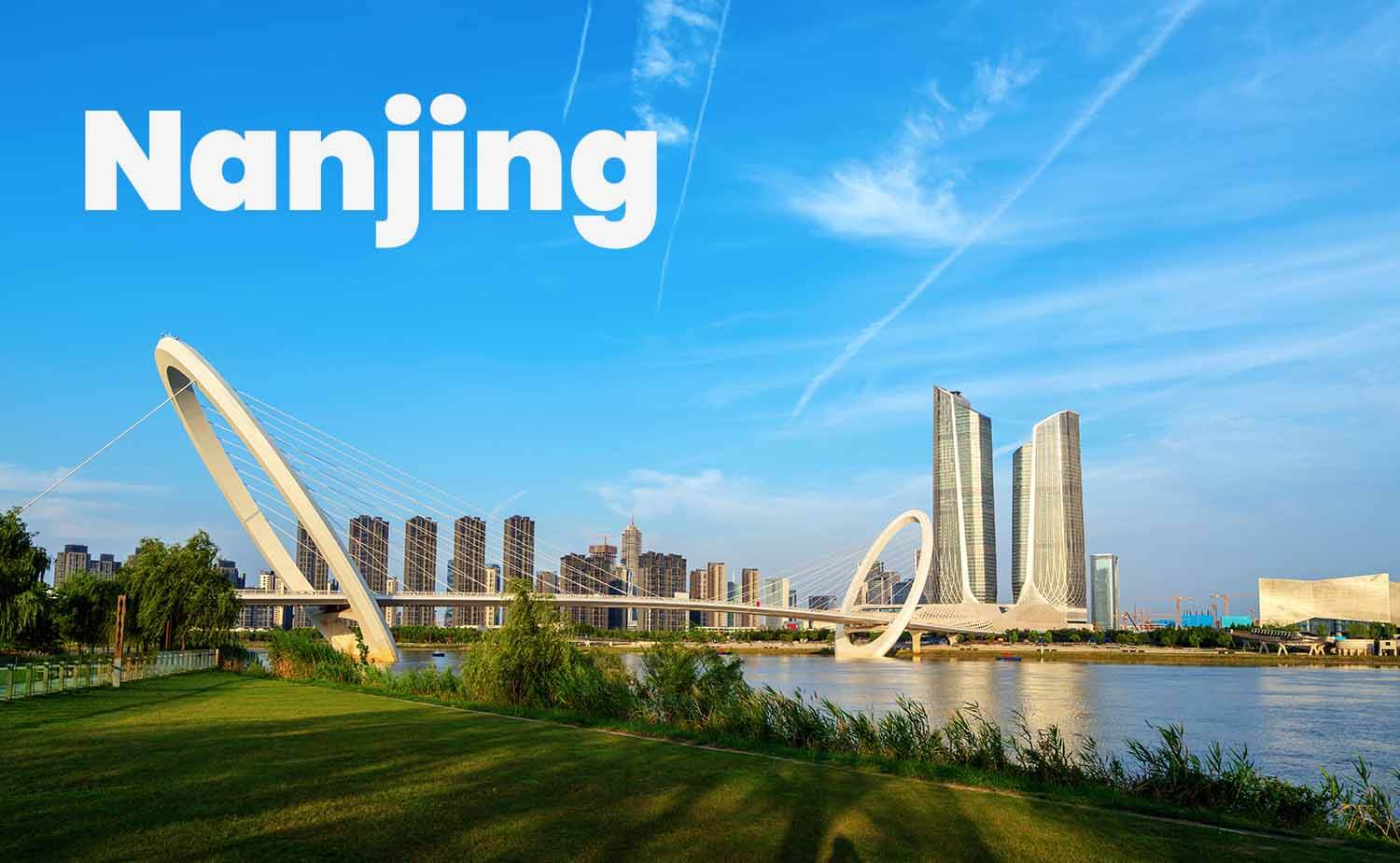 Manager
Sean Wu
Contact details
Sample Room
Li, Chen, Li, Fan, Ou, Li, Wang, Liu, Zheng, Qian, Tao, He, Liu, Shao, Zhang
Merchandisers
Zhou, Jackie, Christie, Amy, Tina, Melissa, Kathy, Diane, Cicely, Lisa
Testing & CSR Supervisor
Maggie, Zhang
Fabric QC
Hu, Ji, Chen
Accessories
Cao, Shang, Angel
Garment QC
Du, Liu, Lu, Zhang, Cheng, Bi
Production
Xie, Zhang, Hu, Shi
Document
Grace, Candy
Account
Wu
NINGBO FACTS
:
At our TPC Ningbo office we handle all our knitted styles for example Fleece / Pile, Sweatshirts/Hoodies, Running/Training wear as well as Tees and polos.
We work with cotton, polyester, nylons as well as technical polyester yarns, most of which are of recycled fibres. 
The quality is controlled by our own staff who closely follow the whole production from sample making to shipment. When needed, we arrange third party lab tests to ensure that quality are according to required standards.
All TPC merchandisers in China always communicate directly with you as our client and quickly respond to factories, saving lots of time.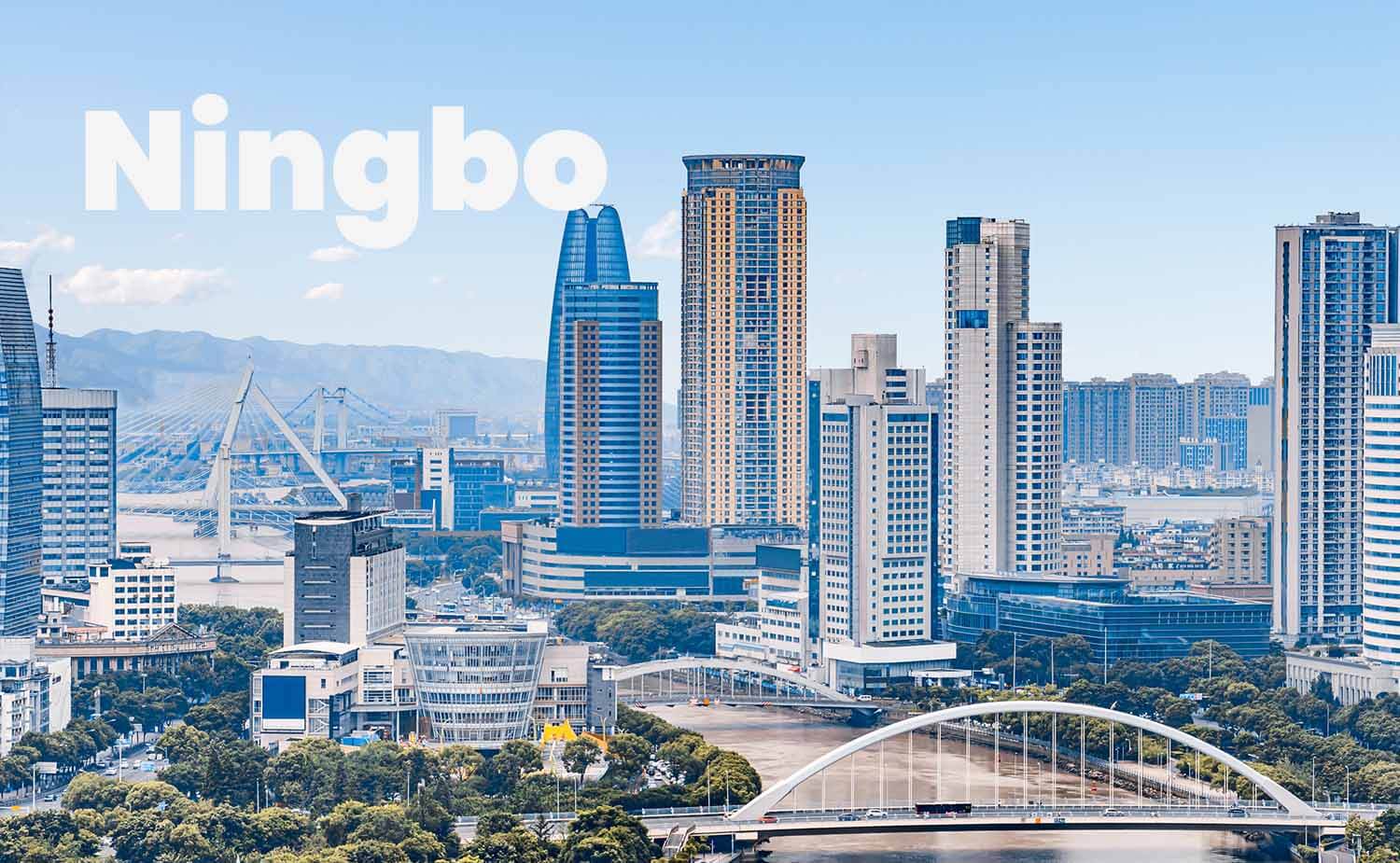 Merchandisers
April, Vivian
STOCKHOLM FACTS
:
Our TPC Sweden office is our sales and service office.
At our Stockholm office you'll find one of our showrooms where you as a customer can see reference samples, materials and accessories. Of course, we can also come to you to discuss what you need help with.
From our office in Stockholm we can support and help you as a customer with all kinds of questions related to our production and operations in China.
Our Stockholm office is responsible for TPC's development and environmental work.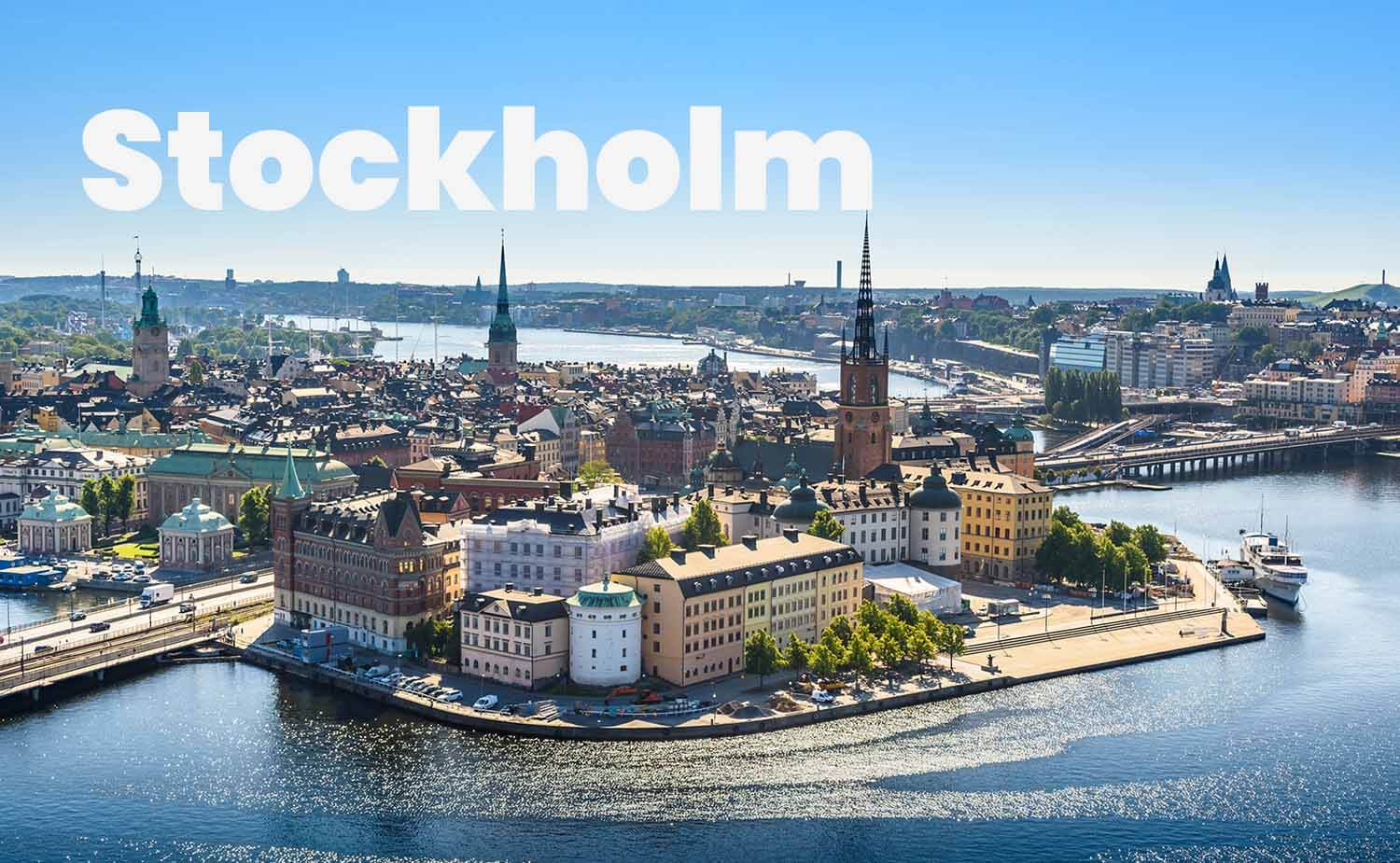 1992
TPC opens in Shanghai
2 persons in China, 2 persons in Sweden
1994
TPC opens in Nanjing
1997
Present owner Örjan joins
1998
Dunderdoon starts, our first "Fashion" client
2007
Sales department grows when Helene joins
2009
Economy department grows when Sari joins
2010
We open our own sample room in TPC Nanjing office
2014
Örjan acquires ownership of the company
2016
3 offices: Nanjing, Ningbo & Stockholm
49 employees
About 1 500 000 pcs in production
2019
Clients in Sweden, Norway & USA
3 offices: Nanjing, Ningbo & Stockholm
55 employees
About 1 500 000 pcs in production
2022
TPC celebrates 30 years 
Be sure to always get our latest news. Subscribe to our TPC Newsletters by sending an e-mail through this link