One Company –  Two Countries – Three Offices
Founded in Sweden, Swedish owned and operating in China
Producing apparel for global brands
TPC Nanjing office
Room A1915 & A1916
World Trade Center Mansion
No.67, Shanxi Road
Gulou District
Nanjing, 210009, China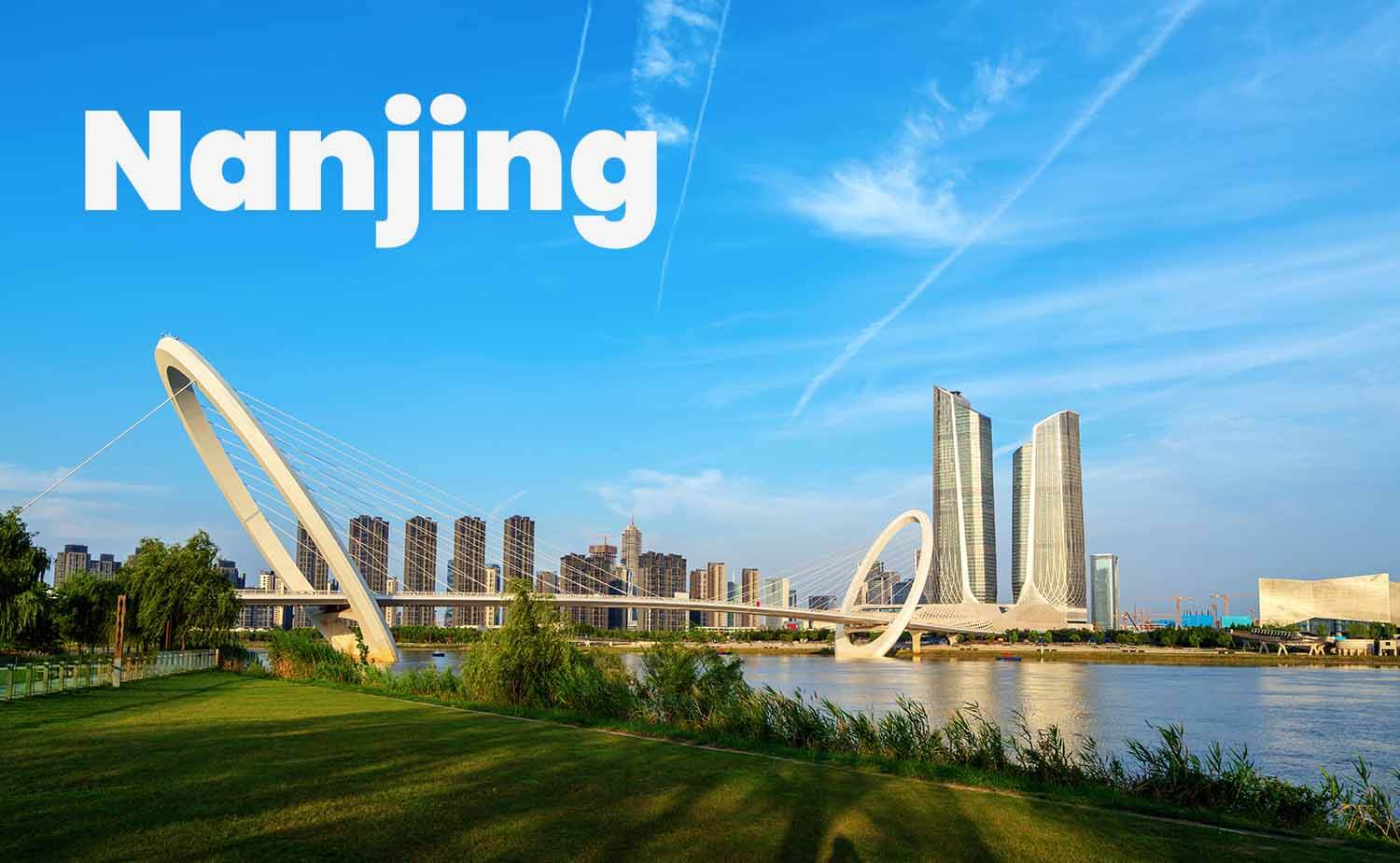 TPC Ningbo office
Add: Suite 1701-1
Hong'an Plaza
#258 Die Yuan Road
Yinzhou District
Ningbo City, 315100, China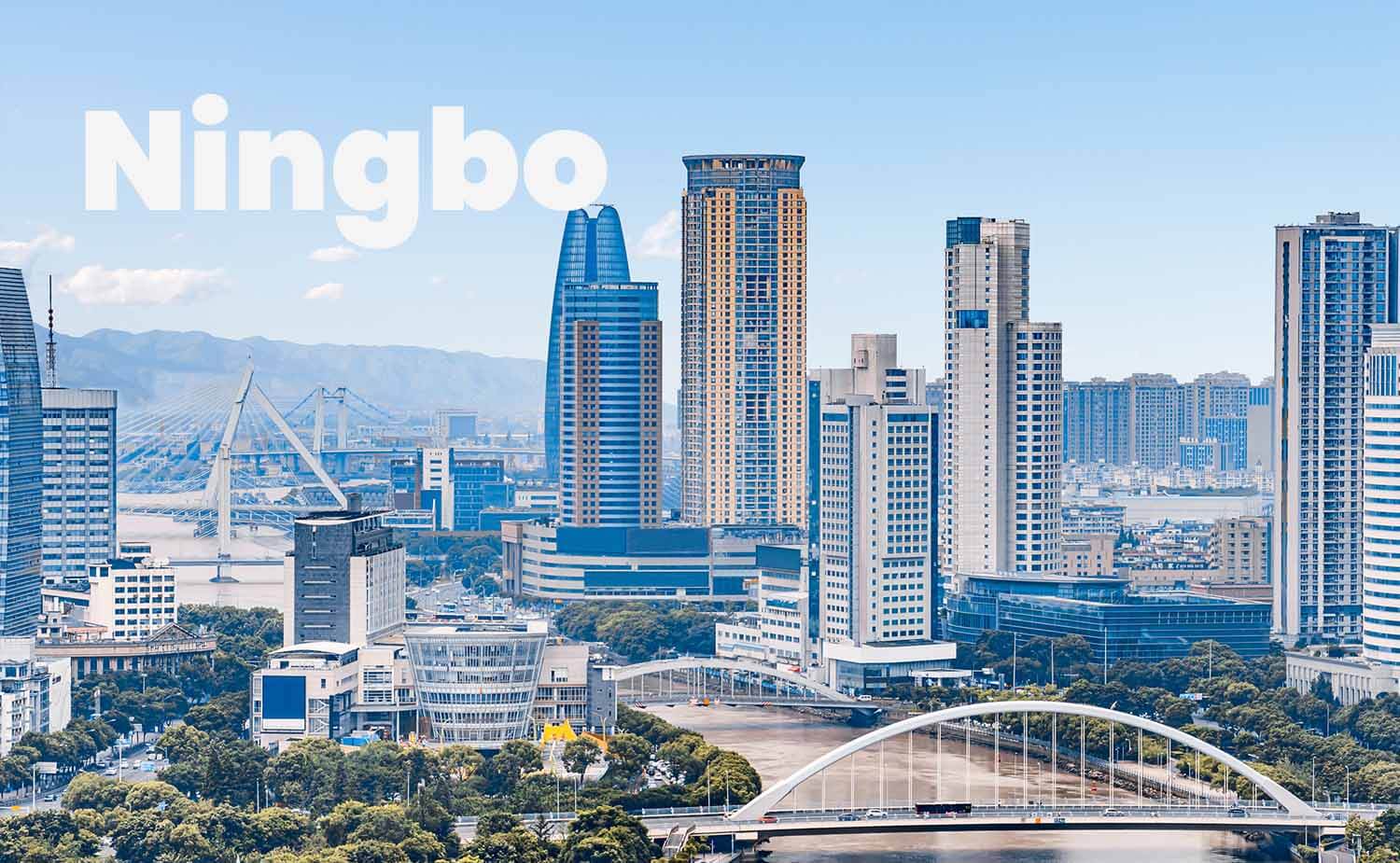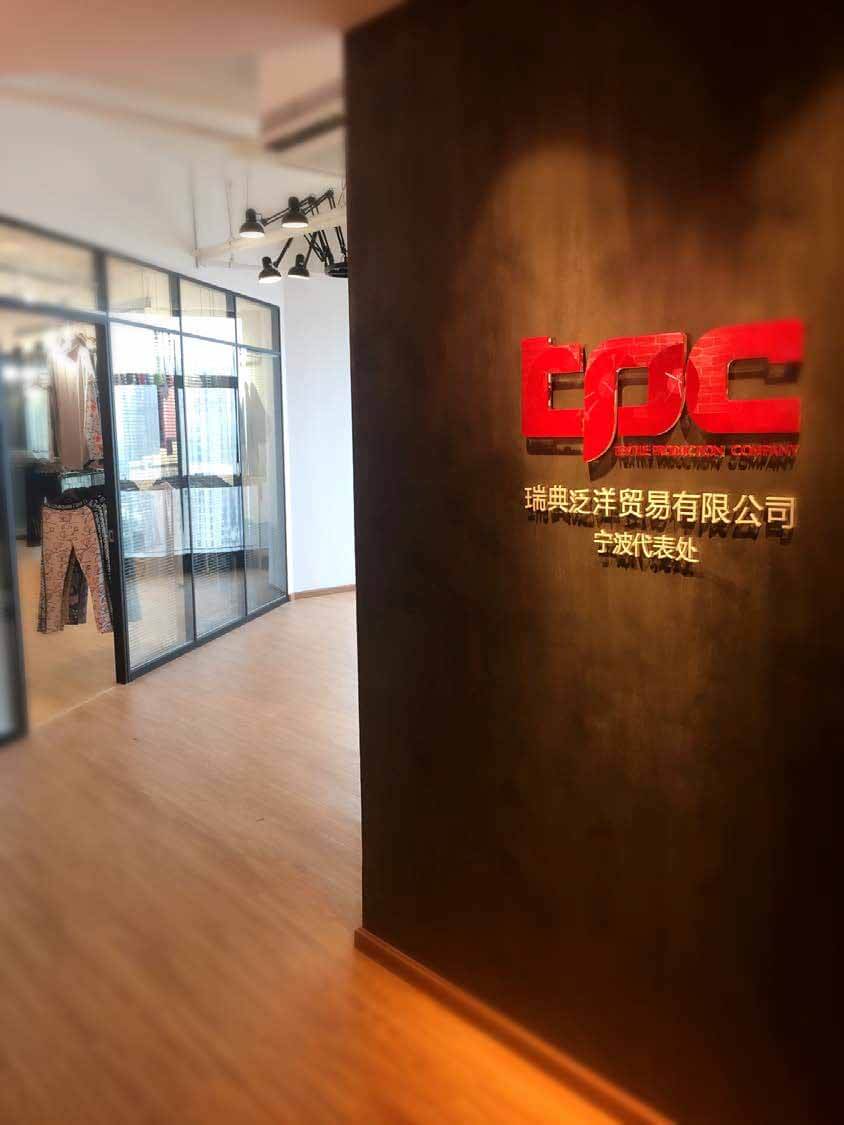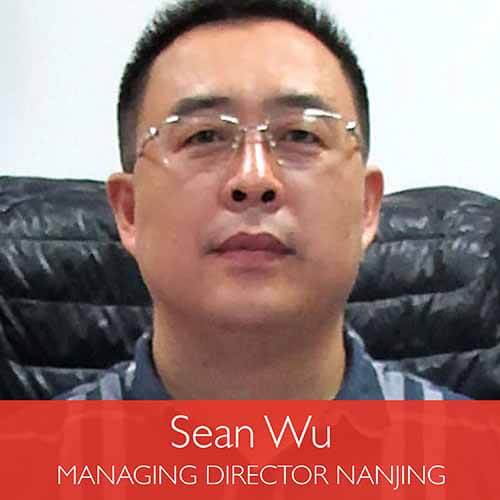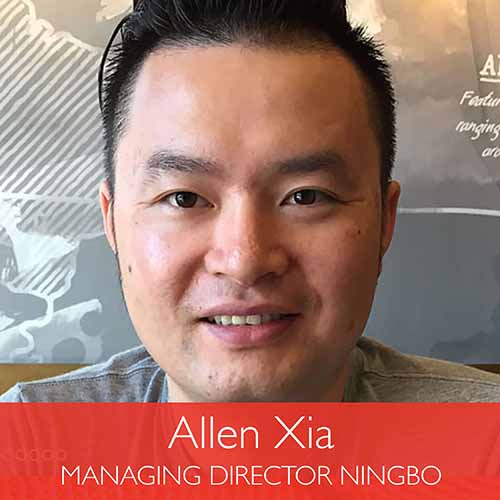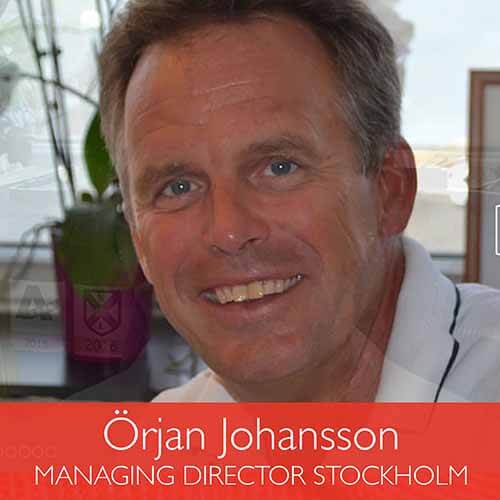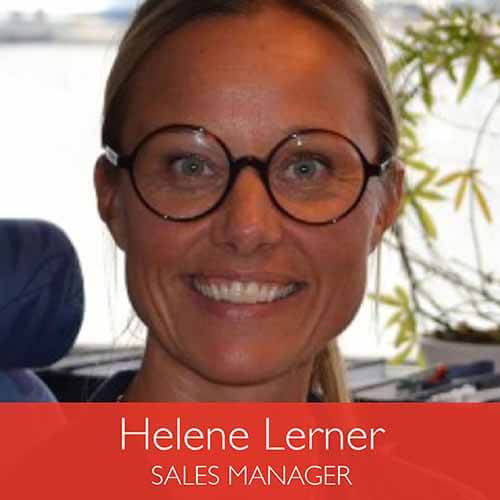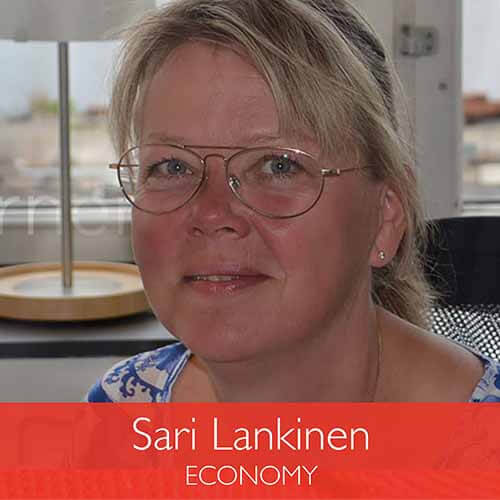 Now that you know what we do, please feel free to let us know what we can do for you and your brand. Welcome!
* Indicates required field.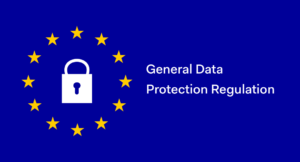 The protection of your personal data is paramount
As of May 25, 2018, we and the rest of the EU follow the new Data Protection Regulation GDPR.
GDPR applies to all EU companies and organizations dealing with personal data. The regulation replaces the Swedish Personal Data Act.
What is personal data?
Personal data is information that can be linked to you: addresses, phone numbers, email addresses and more.
TPC TEXTILE AB handles some of your personal information such as company addresses, e-mail addresses, organizational numbers, telephone numbers, IP numbers, newsletters, business and financial system. It contains name, address, organizational number, phone number, email address, IP address.
What do we have the information for?
The purpose of TPC TEXTILES AB processing of your personal data is:
• For mail correspondence for the entire process regarding product development and delivery of this. In order to handle the entire process both before and after the production and services. For deliveries.
• To receive our newsletters.
• Enable marketing on the website.
• Sometimes we need to share your contact information with our partners.
How do we handle the data?
We handle your data under GDPR, which means we will ensure that we:
• have a purpose
• have a legal basis
• protect the dataYou may always request correction or deletion of your personal information.
Data controller is TPC TEXTILE AB
VAT No. SE5564539210
Be sure to always get our latest news. Subscribe to our TPC Newsletters by sending an e-mail through this link